Imagination starts with Perseverance and Intelligence .In life we might not be good in many things but once you start having passion and determination in one particular goal the entire world will start appreciating and start helping to reach your goal .Only one thing is required from your end that is first step. Without any fear just keep the first step. Let your thoughts and emotions completely focus on your goal. Start becoming egoless because ego can destroy any person from the root. Try to become your own competitor never look for any competitor outside even though millions of competition is there outside you can get the success without any competition. See the result in the beginning it self in the mind's eye through imagination no matter what you can see the result in your favour .Do it in regular intervals and believe that you will achieve your goal. Until you reach the goal keep seeing success in mind's eye, no matter what this will come to you in one or the other way.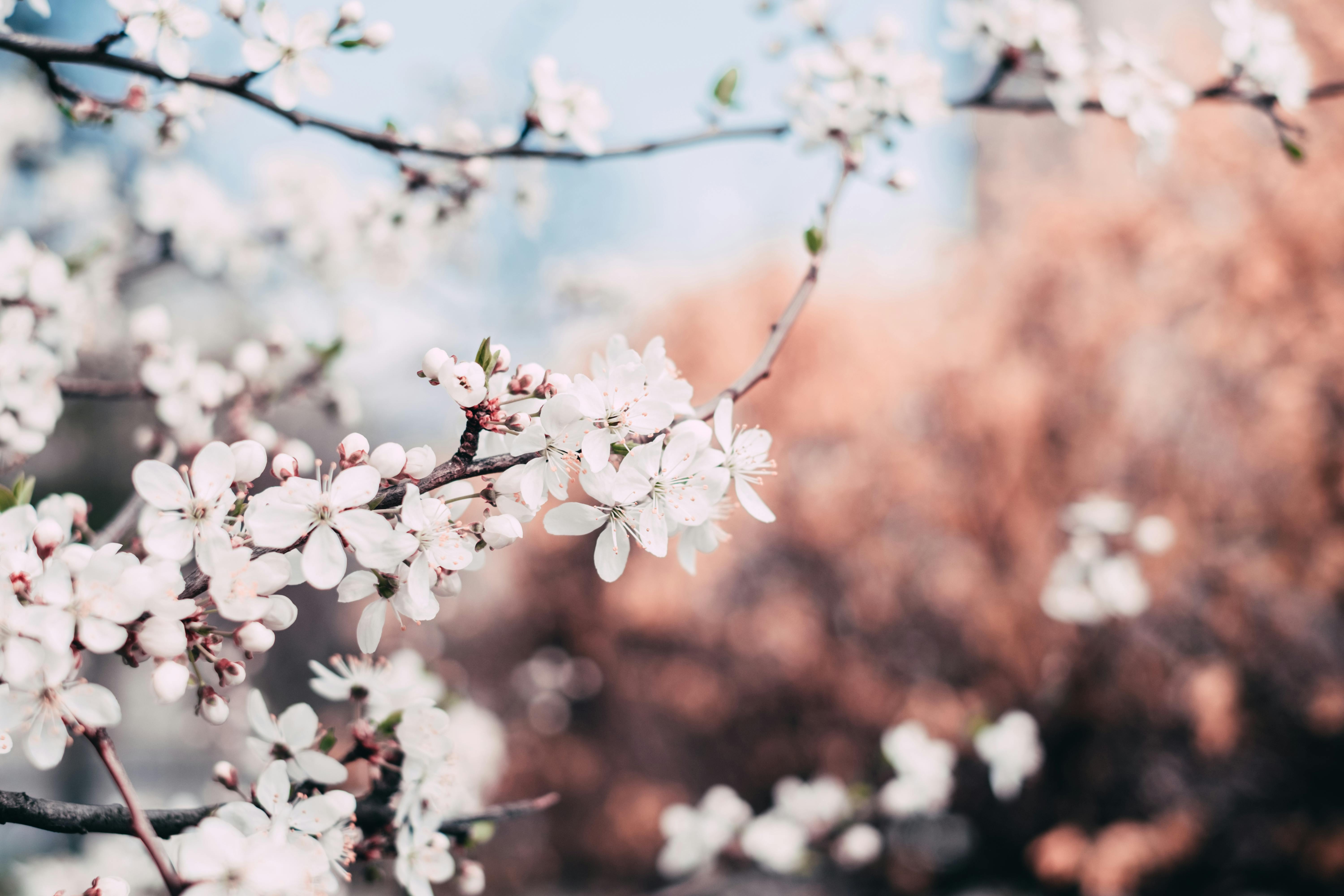 One of the best example which associate with this topic is Nikola Tesla's life.
Nikola Tesla is one of the greatest  Scientist who was famous and Genius in his era who identified the secrets of Universe through 3,6,9 Numbers that is Energy ,Frequency and Vibration who never gave up his ambition and goal for anyone and was able to see the Universe secrets through his mind's eye first. Before starting his work he used to imagine each and everything and every parts which he used to do in his research in his imagination then he used to execute his projects due to which his work was recognized with immense success. He was a Time traveller and created amazing machines (to create the machine he used his powerful imagination) and aware of the technique to see the Past, Present and Future all at the same time. So this is the kind of evolution and impact which imagination creates.