Jim Rohn is an American, Entrepreneur, author, motivational speaker. Rohn was awarded from National speaker Association CPAE award for excellence in speaking. His work involves "The Power of ambition", "Take charge of your life" and "The day that turns your life around".
According to Jim there are acceptable and unacceptable behaviour in the marketplace, it is not only skills, learning which determines you, it is a behaviour which determines you. In market place you have to be ultra conservative and over authentic .You should be cautious about language you use. Your language, behaviour, dress code, attitude, habits is the key to represent yourself in front of your customers, which makes you higher in the eyes of your Customers. Success is something you attract by doing everything in correct way.
THE 10 RULES OF JIM ROHN FOR SUCCESSFUL LIFE:
The Power of purpose: A person who has powerful purpose will have magnificent future.
Self-confidence: When you start leaving behind unwanted things and ready to move on in life quickly and also self-confidence comes when you raise above your circumstance.
Enthusiasm: When you get enthusiastic within yourself ,which motivates you to get better version of you.
Expertise: If you are willing to be an expert in all subjects when more and more knowledge is been grasped will help you to grow massively and that would fetch you huge success in all aspects.
Preparation: Prepare yourself for success. Life does not waste success on unprepared person.
Self-reliance: Primarily rely on yourself and take responsibility,learn all the skills to promote yourself to higher level.
Image: The way you dress, the way you learn, the way you think, the way you portray yourself all these make huge impact on your image. How you appear to yourself that makes lots of difference in the external World.
Character: High value of Principles, honesty, helpfulness, who earns huge respect from others that kind of character and integrity will be appreciated always.
Self-discipline: Your good behaviour,talk,attitude should reflect in your actions.When you do the best job by understanding the need of the people and when you keep yourself and others motivated always will have huge impact for your and other's growth and success.
The power of extraordinary performance: When you go beyond your limit and try to achieve something with extraordinary hard work you will stand as an exception among others.
JIM ROHN'S POWERFUL QUOTES FOR SUCCESS
"If you really want to do something, you'll find a way. If you don't, you'll find an excuse"-If you want to achieve something by hook or crook you will put all your potential to achieve it, instead you will not give excuses for your failure.
"Start from wherever you are and with whatever you've got"-If you really have dream to achieve make sure with whatever you have just start it up, money, idea, skill or asset should not stop you for anything.
"If you don't like how things are, change it! You're not a tree".-If people, things, cultural aspects anything tries to stop you from getting your potential in your work just move on! do not wait and suffer there just move on and build your own empire to conquer what you want!!
"The big challenge is to become all that you have the possibility of becoming .You cannot believe what it does to the human spirit to maximize your human potential and stretch yourself to the limit": Humans are limitless when you cross your possibility believing in yourself and try to achieve something,Universe will support and you will achieve immaculate success for sure.
"You cannot change your decision overnight, but you can change your direction overnight":
"If you go to work on your goals, your goals will go to work on you. If you go to work on your plan, your plan will go to work on you. Whatever good things we build end up building us".
"Learning is the beginning of wealth. Learning is the beginning of spirituality. Searching and learning is where the miracle process all begins".
"Success is neither magical nor mysterious. Success is the natural consequence of consistently applying basic fundamentals."
"We must all wage an intense, lifelong battle against the constant downward pull. If we relax, the bugs and weeds of negativity will move into the garden and take away everything of value".
"Let others lead small lives, but not you.. Let others argue over small things, but not you.. Let others cry over small hurts, but not you.. Let others leave their future in someone else's hands, but not you".
"The worst thing one can do is not to try, to be aware of what one wants and not give in to it, to spend years in silent hurt wondering if something could have materialized – never knowing."
"Successful people have libraries. The rest have big screen TVs"
"When you know what you want, and you want it bad enough, you'll find a way to get it."
"There are two types of pain you will go through in life, the pain of discipline and the pain of regret. Discipline weighs ounces while regret weighs tonnes."
JIM ROHN'S LAWS OF WEALTH
1. Use Focussed goals: When you have a clear intention and clarity in your life about what is your goal or what you want to achieve? then the path becomes much easier.
2. Seek Knowledge: Try to get knowledge from successful people what they are doing to achieve to fulfil their dreams. Try to use the same strategies and plans with yourself in order to achieve your goal.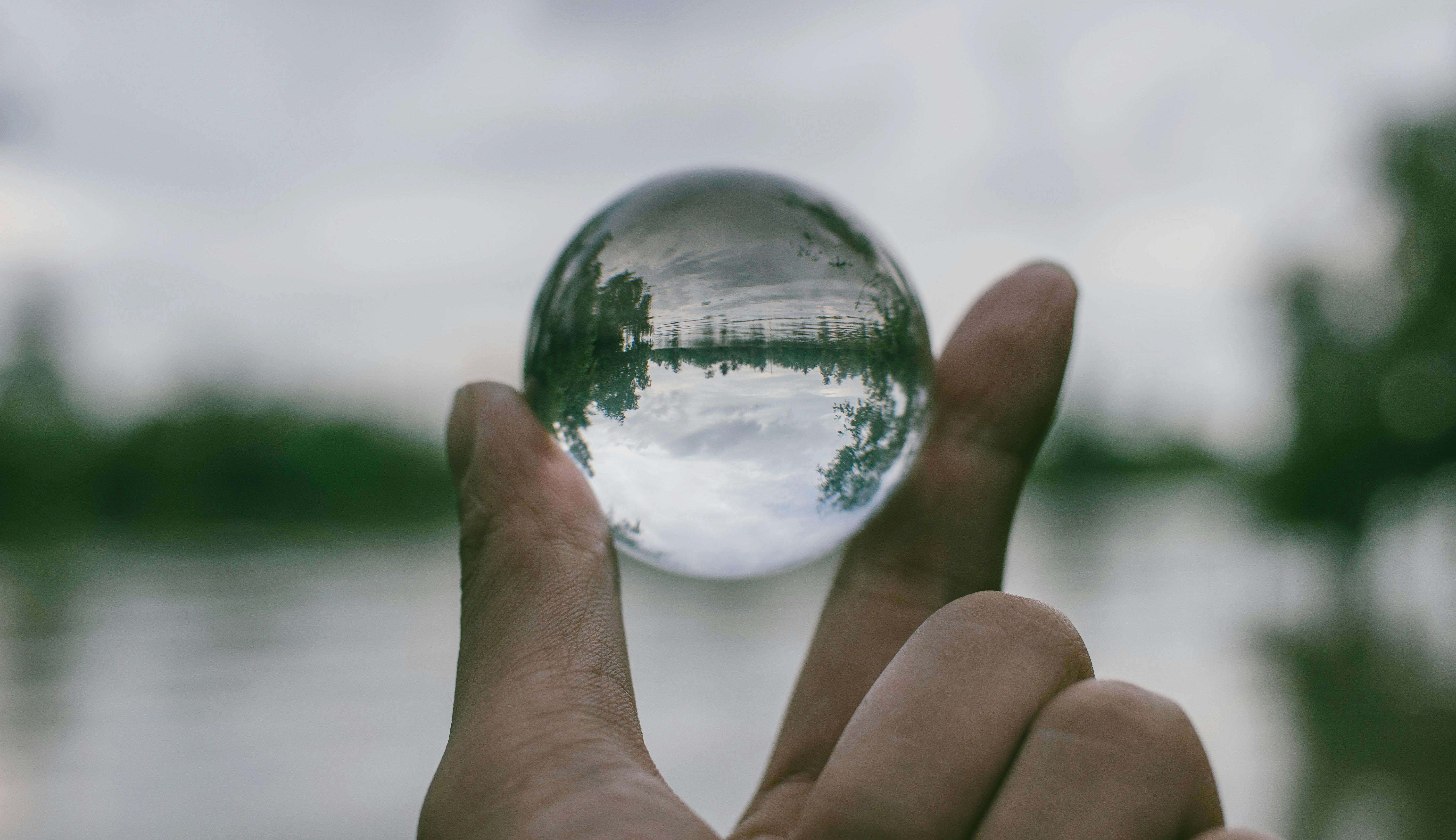 3. Learn how to change: Life is full of changes and surprises it depends on you whether the change is for positive or negative. When you meet any successful person please do ask who is successful person according to them?and follow the tips and guidance provided by them.
4. Control your money: When you give more you get more in order to be successful try to help people in need instead of spending your money in unnecessary things.
5. Master time: Mastering time is an important factor when you put your time and effort in important and successful things rather than wasting it can impact your life in greater extent.
6. Surround yourself with winners: When you start developing friendship or good relationship with successful people you will start attracting and behaving in the same way as they are and this would definitely fetch the success for you which they are part of.
7. Learn how to live well. Happiness is the main reason for which everyone struggle for, make sure in whatever you find happiness and utilize the moment to enjoy the life in proper way.
I hope the above article would be useful for your business as well as your personal development which helps each and everyone of you to attain massive success in all streams of life.Please do share the information with others as well and let them also become part of your success and Joy.